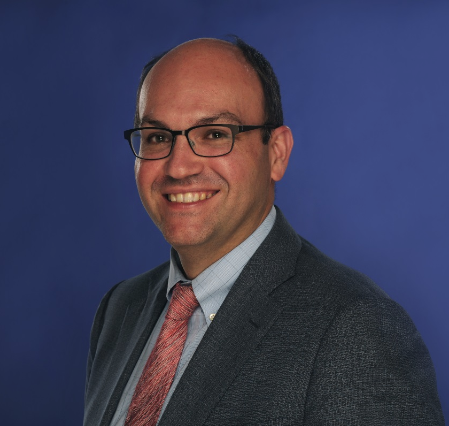 Denver, Colorado – January 2, 2019 – Lewis, Bess, Williams & Weese PC is pleased to announce that it has promoted Carlos Romo to the position of Director, effective as of the first of the year.
Carlos Romo practices natural resources and environmental law. He has helped clients in a variety of industries with transactions and litigation involving regulatory compliance and has particular expertise in the energy sector. Carlos is also a Fellow with the national Leadership Council on Legal Diversity and is active in Colorado diversity initiatives, including serving on the Board of the Colorado Hispanic Bar Association as the Chair of the Public Policy Committee
"With a natural resources practice that is nationally recognized, Lewis Bess Williams & Weese is the perfect platform for me to help our clients manage complex regulatory issues," said Carlos Romo. "I am honored to be promoted to Director at a firm that has a reputation for excellence in Colorado and throughout the country."
Firm Co-Managing Director Zeke Williams also shared his confidence in Carlos as he transitions to Director, "With his prior experience at a multinational law firm, Carlos brought immediate value to the firm with his expertise on natural resources issues and unique ability to work on sophisticated litigation and transactional matters."
About Lewis, Bess, Williams & Weese, P.C.
The Denver law firm was founded over four decades ago. The Firm specializes in corporate counselling and transactions, partnerships and LLCs, securities, mergers and acquisitions, land conservation, real estate, energy, the environment, oil and gas, federal lands, ski resorts, tax, estate planning, employment, venture capital, lending, and commercial and regulatory litigation.